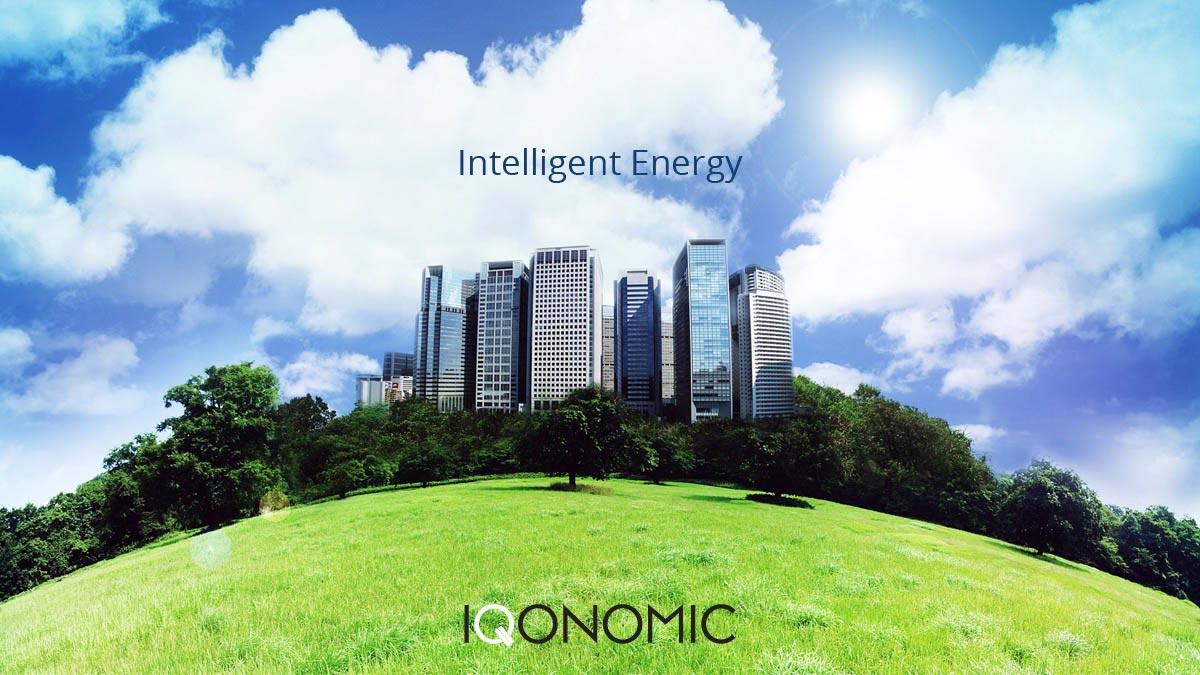 Iqonomic is an energy efficiency and sustainable solutions provider
bringing state-of-the-art and high-quality smart design, technology, products and services to the Middle East, India, Africa, Asia-Pacific and beyond.
Originally founded to become one of the pioneering smart grid players for utilities, having delivered with a list of showcases. We then extended our group to cover both sides of the energy value chain (distribution & consumption) and adapt to the needs of the modern energy landscape by utilizing new technologies in the Internet of Things era, and by responding to socioeconomic dynamics in the emerging markets.
Find out more information