Our proprietary energy signature software allows for a quick
and robust profiling of end users and their energy consuming assets.
We have been building one of the largest databases for electricity consumers
and have been developing behavioural analytics.
Our Solutions for End Users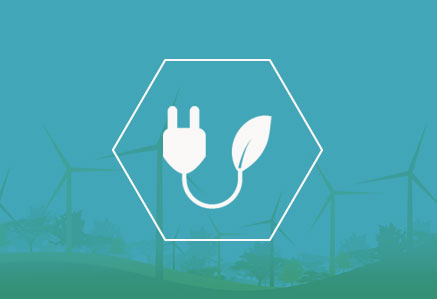 Energy efficient design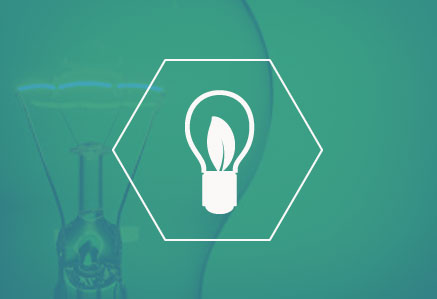 Lighting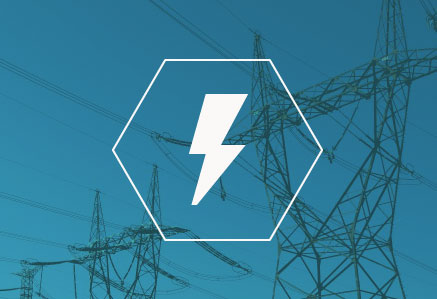 HVAC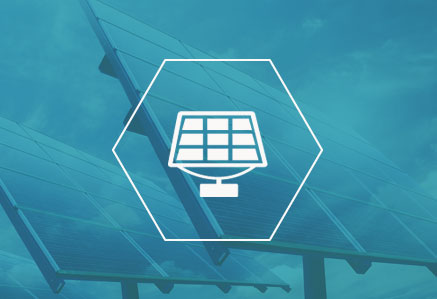 Solar Solutions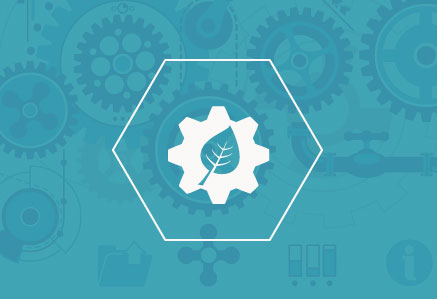 Controls & Automation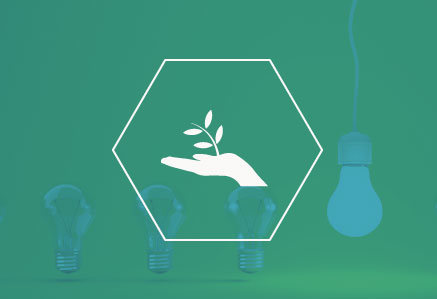 Smart Products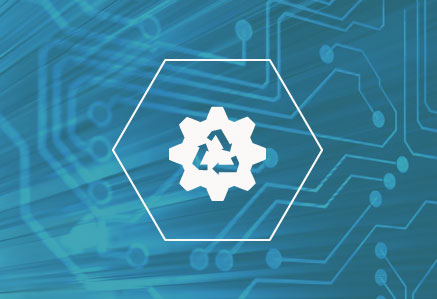 Iqofit retrofits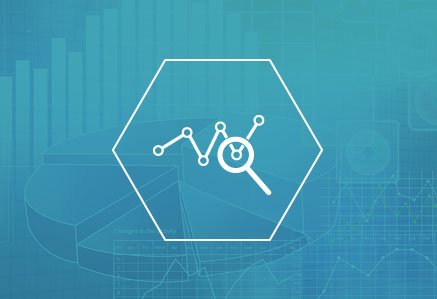 Analytics
We perceive our Customers as our Partners with a common Goal
ELIMINATE INEFFICIENCIES AND PROVIDE SUSTAINABILITY
Our Solutions for the Utilities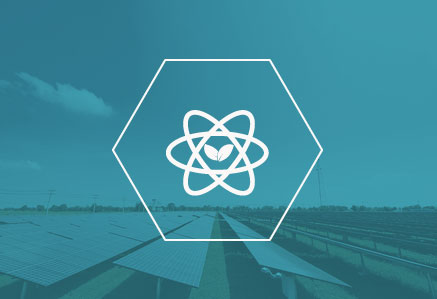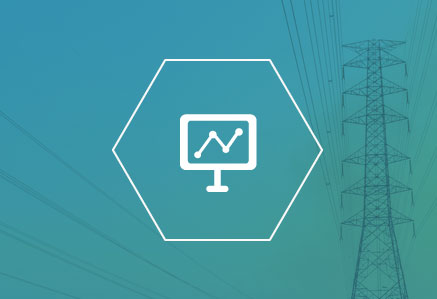 Iqonomic can undertake smart infrastructure and provide special technologies
on construction related to ICT, audio, and video installations.